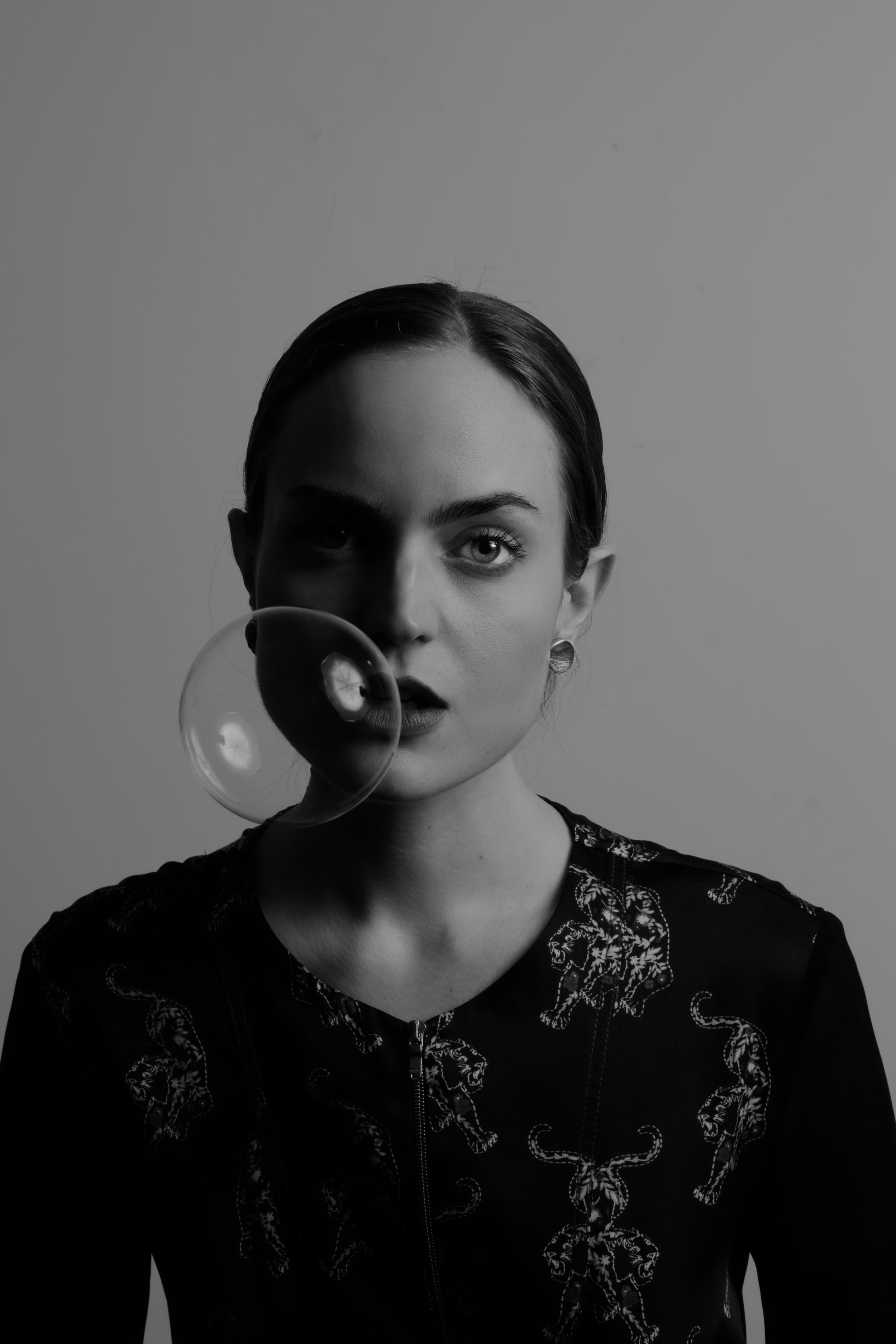 Mindful
Portrait
Photography
One on One
Workshops

Massimo Scognamiglio has used his knowledge, as artist & photographer to create the Mindful Portrait Photography Method.
The method is an empirical method based on years of portraiture: a mix of breathing, mindful observation & emotional exercises
A method that makes it possible to discover oneself and the other.
It's dedicated to photographers, artists, managers & to everyone else.